Q&A
So what do you do on Agora?
You create polls around your art and music, and get feedback from your friends and fans.
How do these polls work?
Artists and music producers upload their music and art. People vote for the art that best matches the music.
So how do you make money with polls?
Every vote is a micropayment, so you make money whenever people participate!
Wait, what are micropayments?
Payments less than $0.5 USD. You can vote on art with micropayments as small as $0.004 USD on Agora!
Vote Page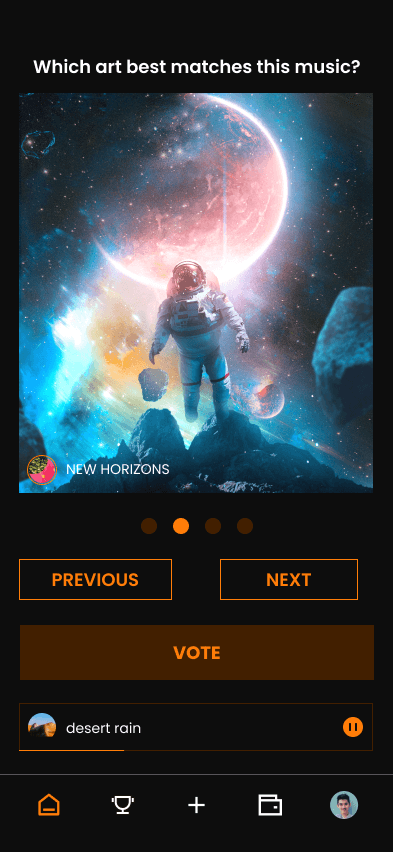 Poll Results Page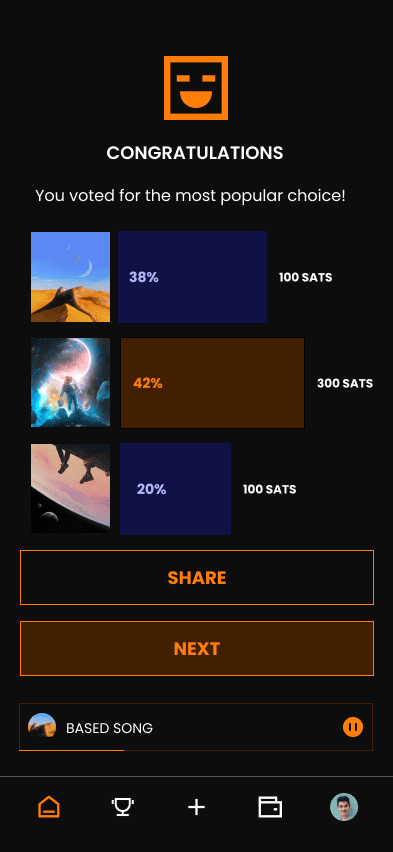 Micro payments
Macro Profit
Over $500 million USD in micropayments sent in 2023
Creators have been able to earn over $6,000 per post with micropayments!
Are micropayments something new?
Yes! Traditional payment processors like paypal or visa don't offer micropayments because of their high fees. Recent innovations in financial technology have enabled us to utilize micropayments in Agora!
LIVE YOUR DREAM
I DO WHAT I LOVE
I LOVE WHAT I DO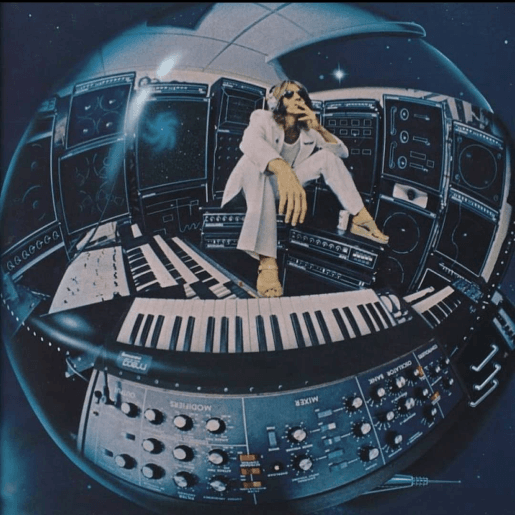 MY PASSION IS MY LIVELIHOOD
MY LIVELIHOOD IS MY PASSION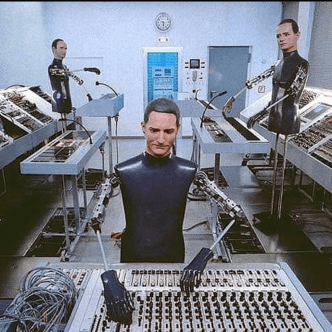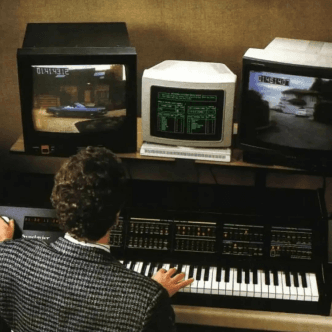 MORE SCREENSHOTS
FOR YOUR VIEWING PLEASURE
Wallet Page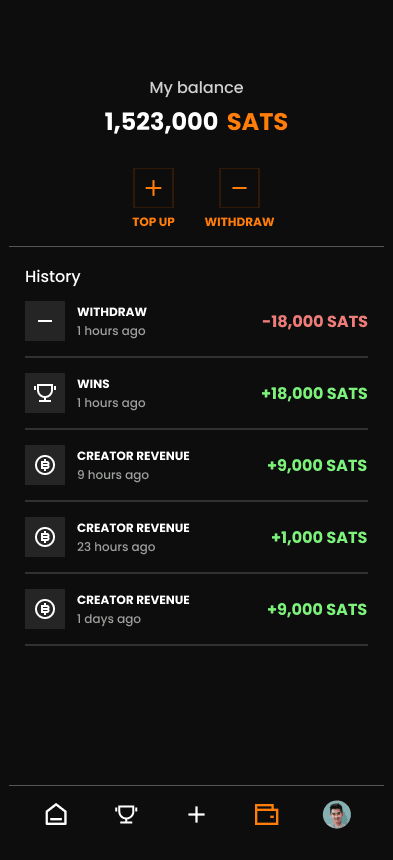 Notification Page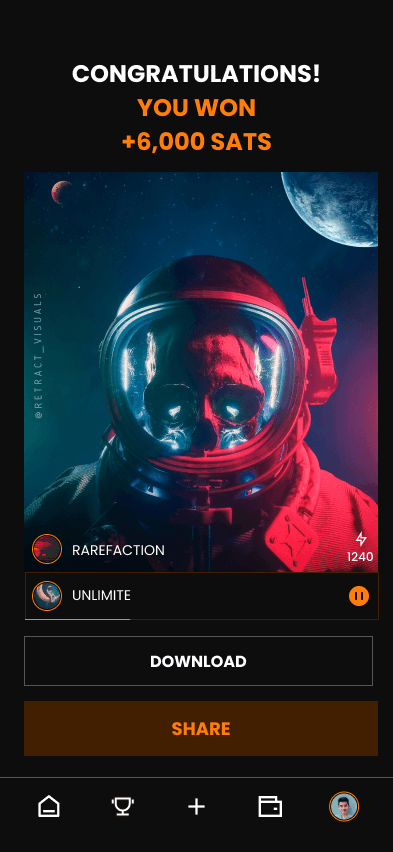 Top Page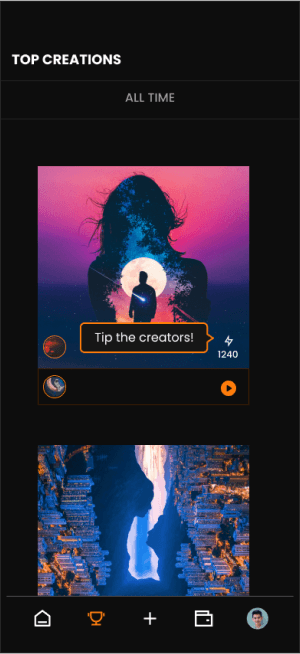 Profile Page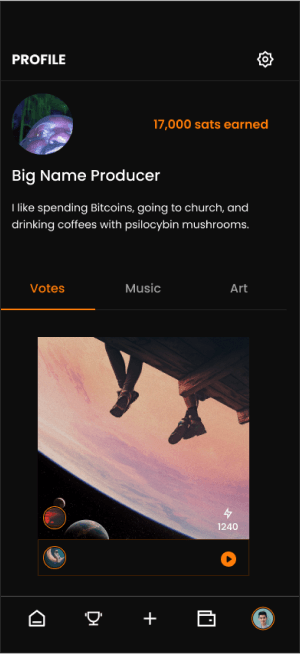 On Agora all social actions are also monetary actions. People pay to participate (even if it's just a tiny micropayment). Every engagement you have is immediately monetized!

That means every time you get a notification, you get new money in your wallet.